Brian is going back out on the road this year to offer the Ascension Pyramid experience at regional expos and events.
Expos and Fairs for 2023-
Cincinnati, Ohio
Brighton, Colorado
Aztec, New Mexico
New York, SUNY College
Las Vegas, Nevada
Sunfire Festival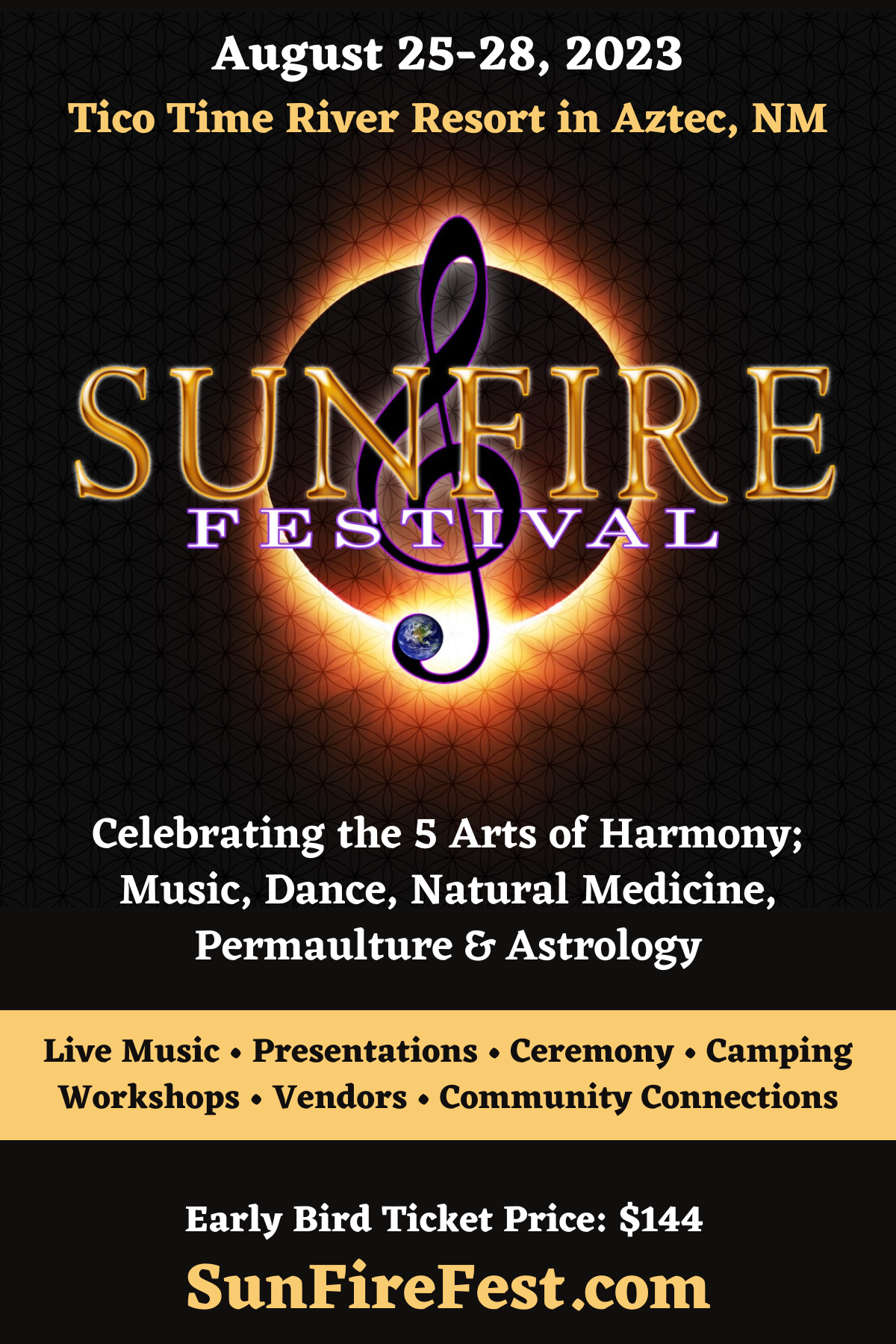 A beautiful magical outdoor event near Aztec, New Mexico at the end of August! Twistedsage Studios is bringing several Ascension Pyramids plus vending, and Brian will be presenting a workshop over the weekend! Family friendly! Grab your early-bird tickets now!
https://www.sunfirefest.com
SunFire Festival is a galactic inspired event brought to us through Jennifer Crystal Eve – the former event producer of the Star Knowledge Conferences in tandem with Chief Golden Light Eagle for the epic years of 2014 – 2020.
This event will open your curiosity to know your starry origins, attune you to your galactic DNA and original blueprint, place a glowing ember of new inspiration in your mind and awaken your heart to deeper love and connection to the earth, sky and stars.
---
---
Transcending the Matrix:
Local Workshops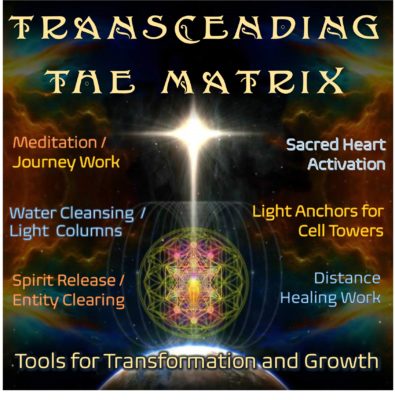 Local Workshop hosting is available at
twistedsage.com/traveling-workshops

---
---